What is social selling?

Social selling is the process of building and nurturing relationships with potential customers through social media channels.

Rather than traditional sales tactics that focus on pitching products or services, social selling is a more subtle approach that involves providing value, establishing trust, and fostering engagement with prospects.
Here are some key aspects of social selling:
Building a personal brand: To be successful in social selling, it's important to establish yourself as a thought leader in your industry. This means creating and sharing content that showcases your expertise, such as blog posts, articles, videos, and podcasts.
Finding and engaging with prospects: Social media platforms like LinkedIn, Twitter, and Instagram are excellent resources for finding potential customers. Once you've identified prospects, it's important to engage with them by commenting on their posts, sharing their content, and starting conversations.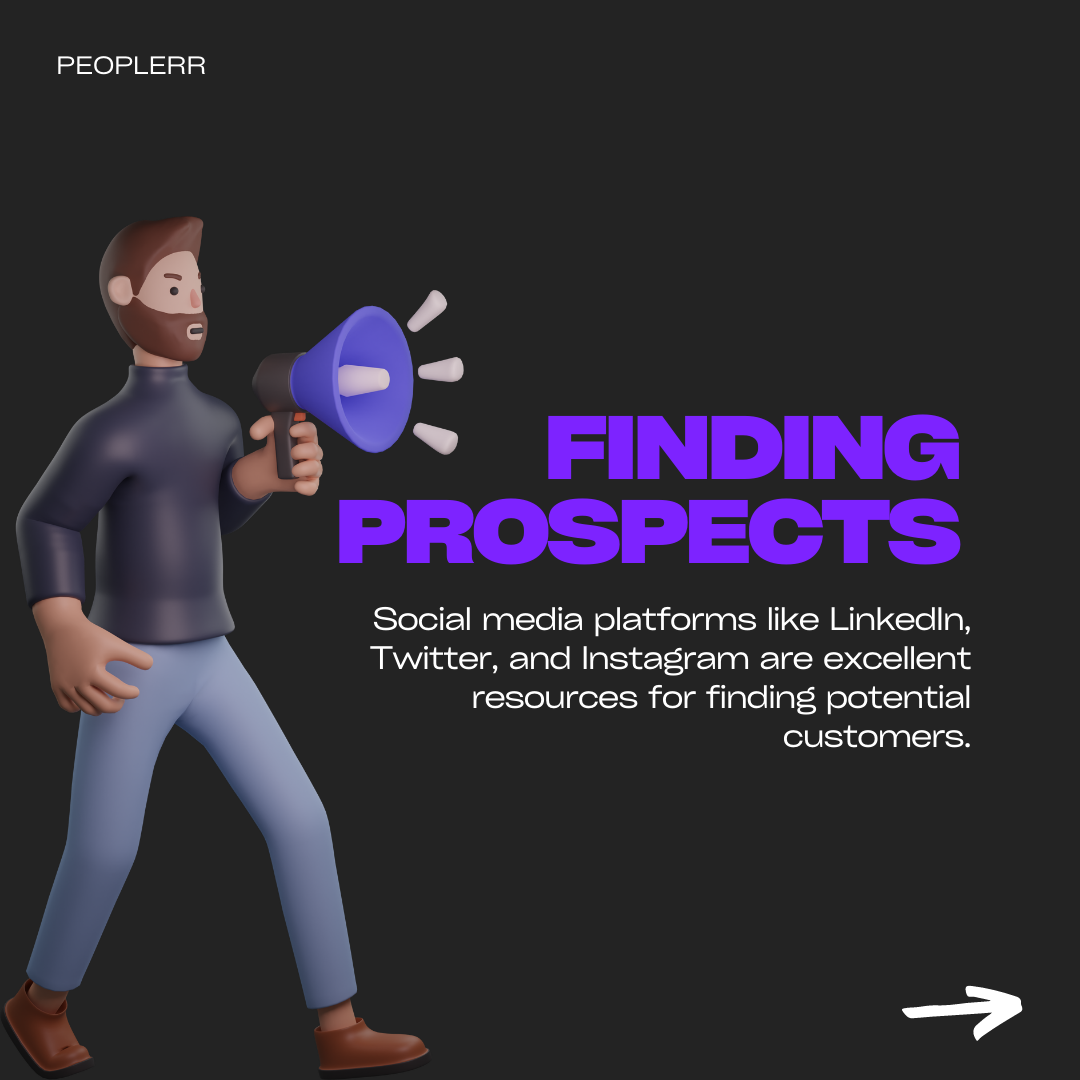 Providing value: Rather than focusing on selling your products or services, social selling is about providing value to your prospects. This can take many forms, such as sharing helpful resources, offering advice and insights, and providing solutions to problems.
Building relationships: Social selling is all about building relationships with prospects over time. This means being patient, listening to their needs and concerns, and providing ongoing support and guidance.
Measuring results: Like any sales strategy, it's important to track and measure the results of your social selling efforts. This can involve tracking metrics like engagement rates, conversion rates, and revenue generated from social media channels. By analyzing this data, you can refine your social selling strategy and make it more effective over time.